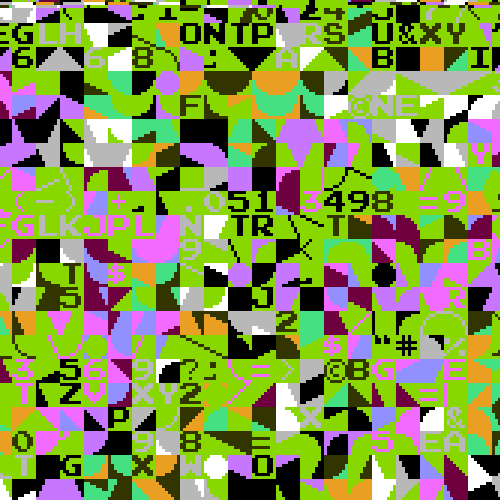 Wow, let's see…
My first engine is my imagination. I inhale mythology, stories and Sci-Fi, and exhale creative mumbo-jumbo, that is usually related to other universes and realities. In my stories/works, I would like to take my audience with me to other worlds and try to let them find their own lives in them.
My second engine(s) would be radicalness (is that a word?) and humor. I tend to paint my works with bright colors and loudness. I enjoy the position of being the reason for a smile or a surprise look. One might say that I like to be heard. I always think on how am I going to swim upstream in a group of people and surprise everyone.
When It comes to the "How", I blindly believe in simplicity. I really appreciate a simple functioning work. It could have wonderful colors and narratives, but it has to be simple to understand and approach. I am here to play with others and not create maps that only I can read.
My love and excitement for sound synthesis, music and composing, is already energizing me, and I truly hope I could put this manifesto to the test.